European research project EFFESUS represented in poster exhibition at the Saxon State Ministry of Science and Art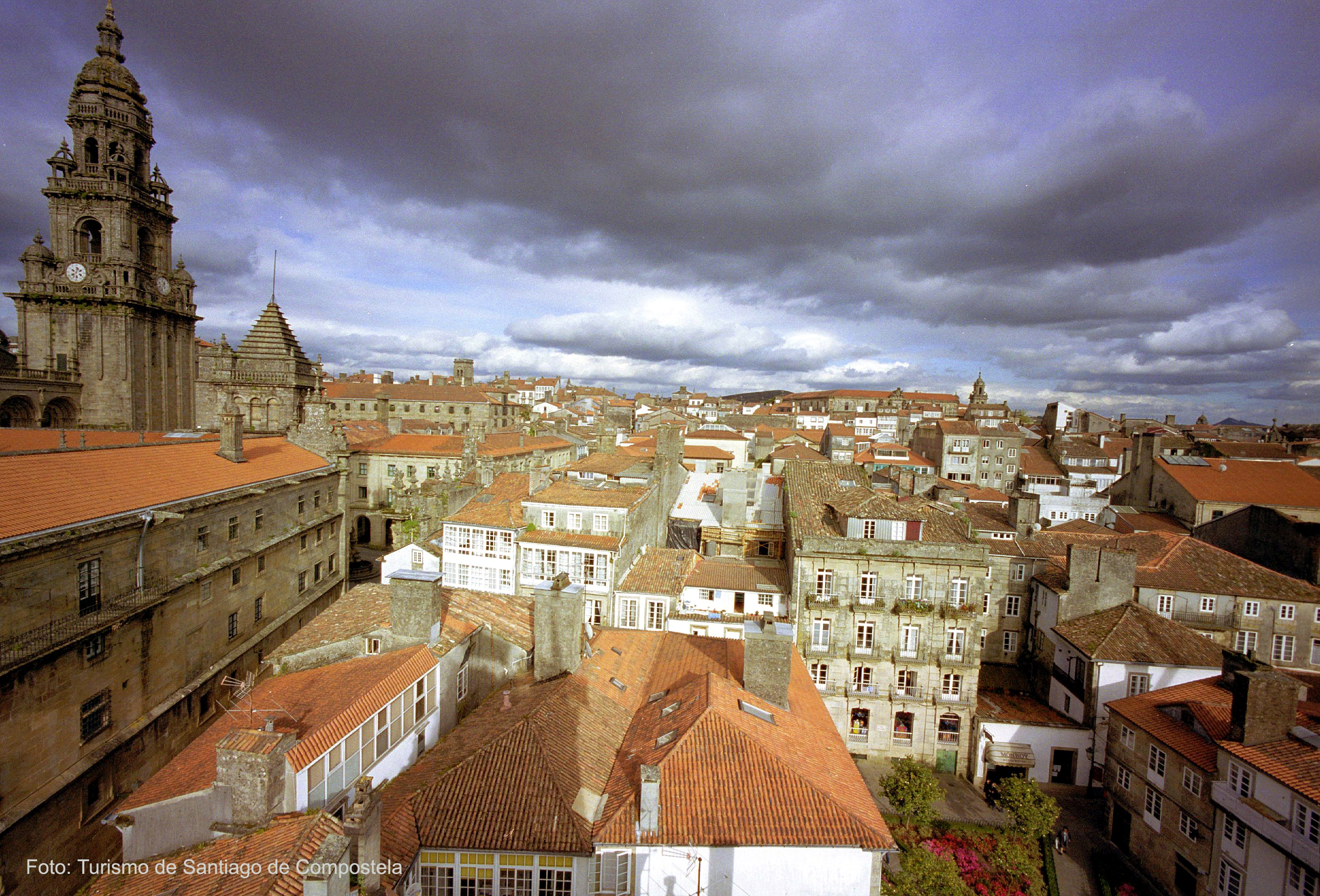 A poster exhibition entitled "European funds and Saxon ideas – We are conducting research for the future!" will be on display on the premises of the Saxon State Ministry of Science and Art (SMWK) in Dresden until February 2, 2018. The Leipzig-based Fraunhofer Center for International Management and Knowledge Economy IMW is also represented with a poster at this exhibition on cutting-edge research in Saxony. The EFFESUS (Energy Efficiency in European Historic Urban Districts) project, presented in the poster exhibition by Urban Kaiser's Stakeholder Dialogue and Social Acceptance unit at Fraunhofer IMW, examines the energy efficiency of historic buildings and urban districts. This should help to find ways to reduce greenhouse gas emissions without affecting cultural heritage.
The EFFESUS poster is one of around 30 project posters that represent a selection of research projects in Saxony that have been able to successfully assert themselves in the competition for funding from the European Union. The SMWK also supports researchers in the ambitious application process for HORIZON2020, the European Union's main instrument for promoting science, technological development and innovation.
The exhibition is open from Monday to Friday, 8 am-6 pm; entry is free of charge.
Address:
"European funds and Saxon ideas – We are conducting research for the future!" poster exhibition
Sächsisches Staatsministerium für Wissenschaft und Kunst (Saxon State Ministry of Science and Art)
Wigardstraße 17
01097 Dresden